---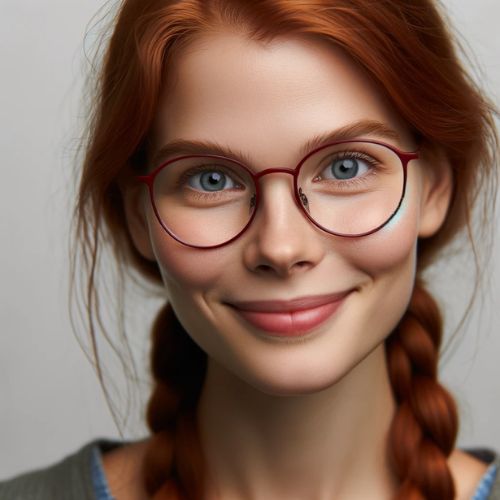 ---
( Emma Louis ) is a Blending Education, Creativity, and Journalism
Emma Louis is a graduate of Journalism, Psychology, and English, Germany. Passionate about communication – with spoken and unspoken words, written and unwritten – he looks forward to learning and growing at every opportunity. Pursuing a Post-graduate Diploma in Translation Studies, he aims to do his part in saving the 'lost meanings' through his words. he believes in the motto of 'Observing, Unlearning and Learning.
You can contact him at [email protected]
Languages: English, Germany
Area of Expertise: A. SEO Expert B. Website Development C. Content Writing D. Academic Writing E. Creative Writing F. Image Designing G. Video Production H. YouTuber (as demonstrated during Education Awards) I. Preparation of School-related Study Material (question papers, sample papers, important questions, study tips, etc.)
Honours & Awards:
The YouTube Silver, Golden, Dimond Button recipient has been recognized as the Best Editor and Rising Star, receiving awards for Professional Excellence, Collaboration, and Innovation.
Certification:
HubSpot Academy offers an Executive Program in Digital Marketing that covers various essential topics, including Fact-Checking Fundamentals with IFCN, Content Marketing, Inbound Marketing, and Email Marketing.
---
Latest Post By Emma Louis
---